Swimming Pool at Clifty Falls State Park
Clifty Falls State Park features an Olympic-size outdoor swimming pool with water slides and a wading pool. There is also a bath house with changing rooms and lockers. The pool is open to all visitors of the park for a small fee.
SWIMMING POOL RULES
Children under the age of 12 entering the pool area must be supervised by a person over the age of 16.
To enjoy the pool, all infants or toddlers who are not "potty trained" must wear a stretchy swim diaper before entering and while using the pool area.
Fecal incidents in the swimming pool may result in temporary closures of the area. These closures can last from several hours to 24 hours.
Smoking is not permitted in the pool area.
No running or pushing.
Flotation devices are not permitted.
Cut-offs are not permitted.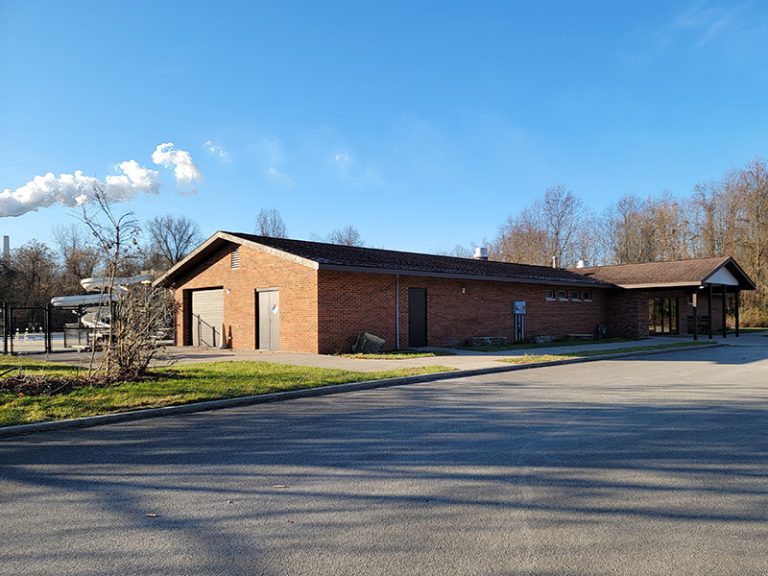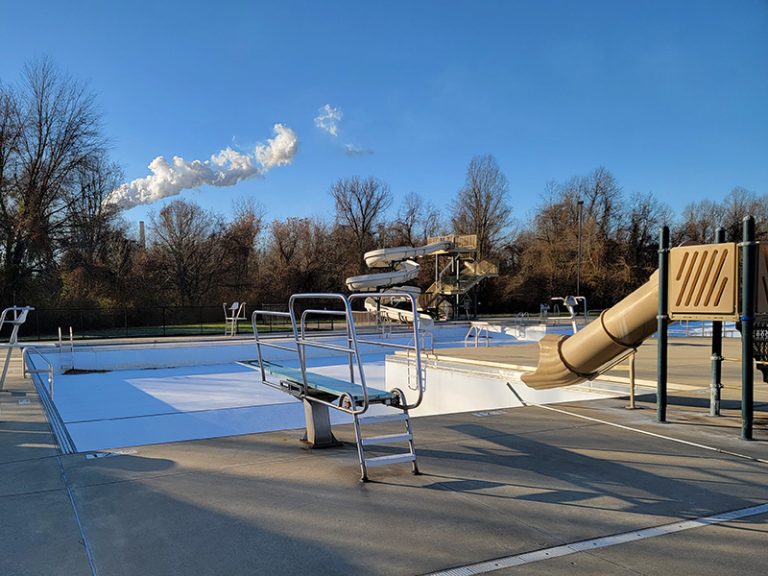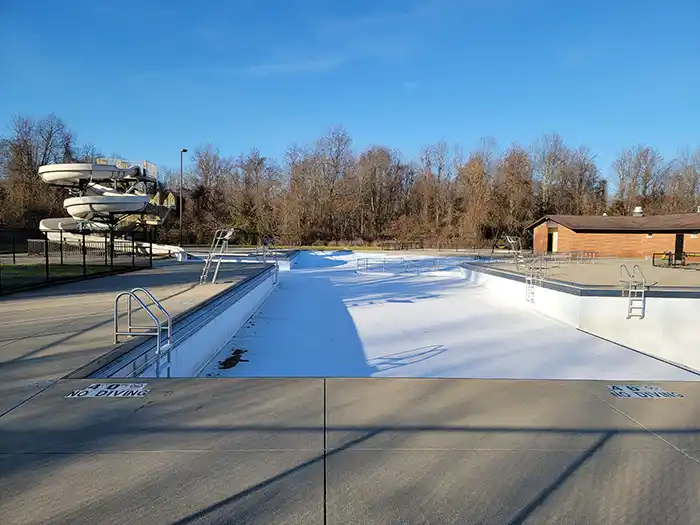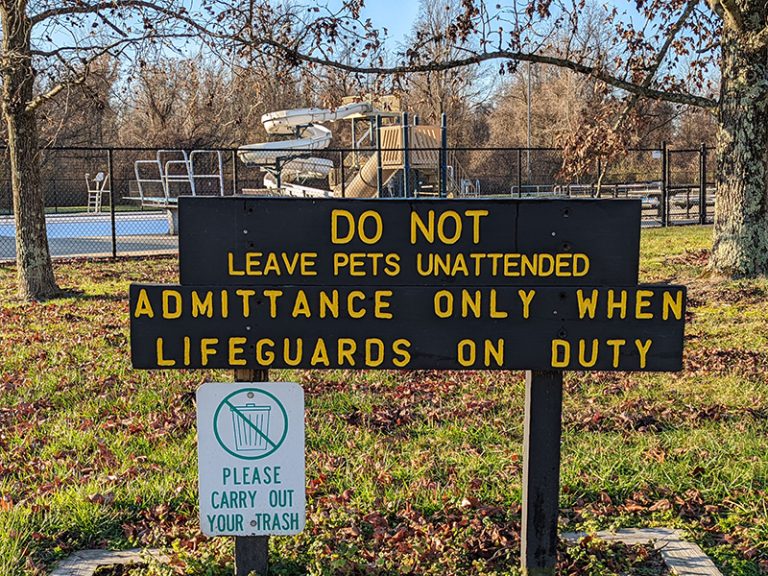 The public swimming pool is only open for the summer season. It is open from the Saturday before Memorial Day to no later than Labor Day. 
11am-6pm Wednesday-Sunday
Closed Monday & Tuesday
A lifeguard is on duty when the pool is open.
Daily Pool Admission: $3/person
Children 2 and under are free
Lockers are $0.50 each, with a $1.00 locker key deposit.
Pool visitors are also required to pay the daily park entrance fee.
NOTE: Hours may vary, or the swimming pool at clifty falls state park may be occasionally closed when lifeguards are unavailable (especially very early and late in the season). If you want to verify that the swimming pool will be open during your visit, call the swimming pool at (812) 273-0609 or the park office at (812) 273-8885.