What To Do At Clifty Falls State Park
Wondering what to do at Clifty Falls State Park? Every season offers fun activities for people of all ages and fitness levels. Take a look here to find what you will love about the park.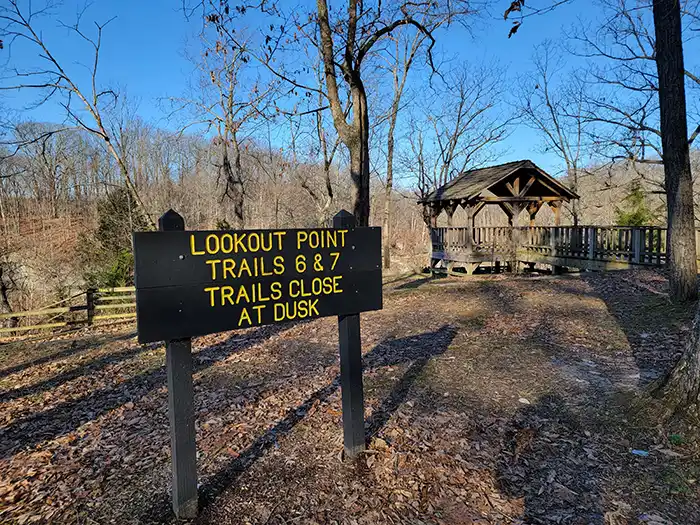 Nearly 15 miles of moderate to very rugged hiking trails lead you to all four named waterfalls, a historic tunnel, Clifty Creek, and more!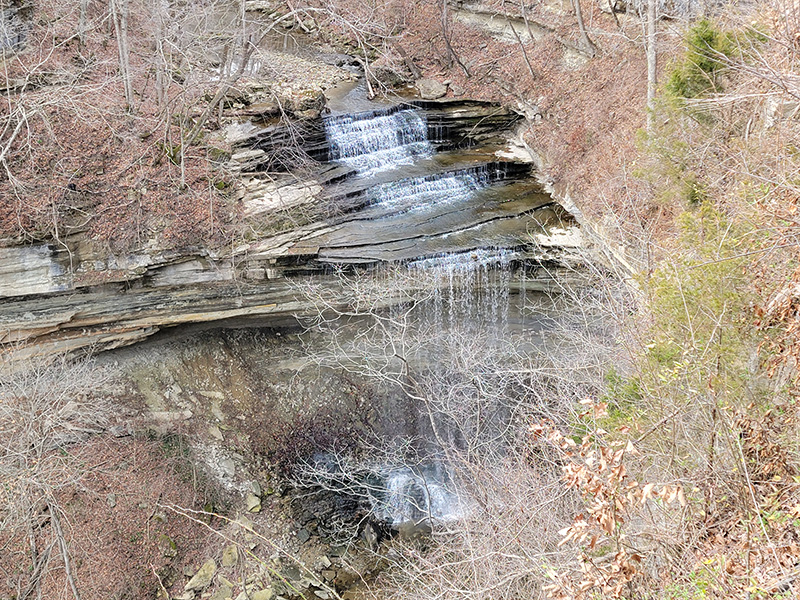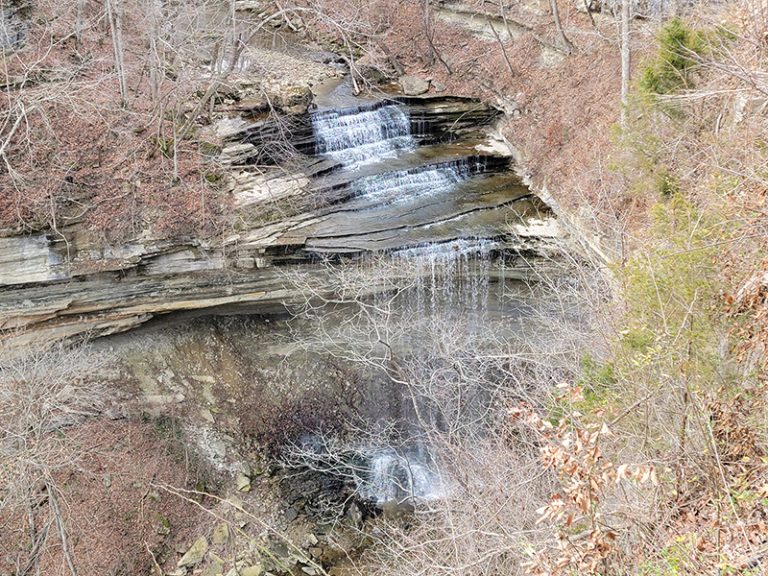 Beautiful waterfalls are the very reason for the park's existence. One is even viewable from an ADA accessible overlook!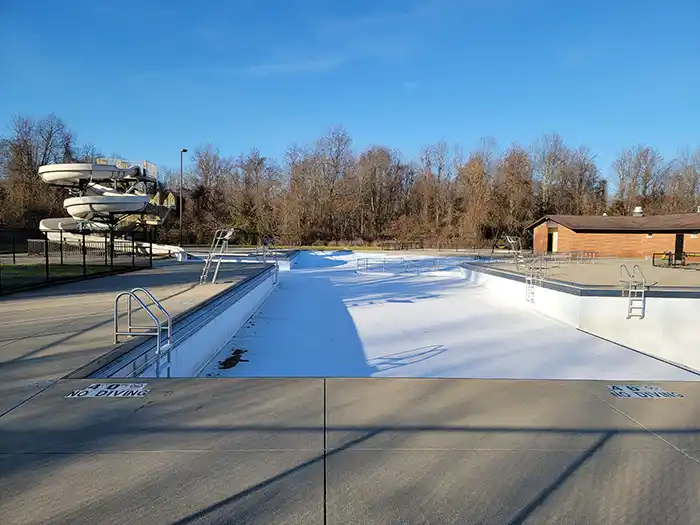 An Olympic-size outdoor swimming pool with water slides and wading pool awaits you to cool off during the summer months.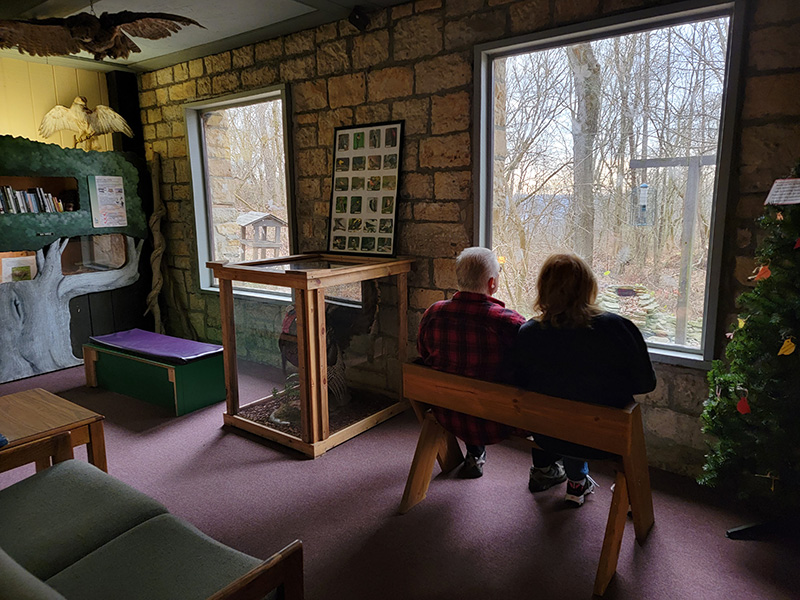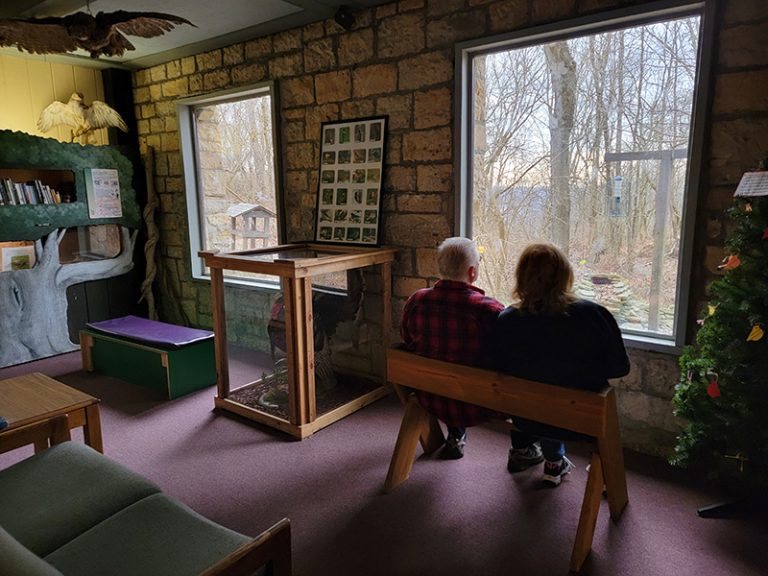 Learn more about all facets of the park through educational displays, live animal exhibits, planned activities, and more.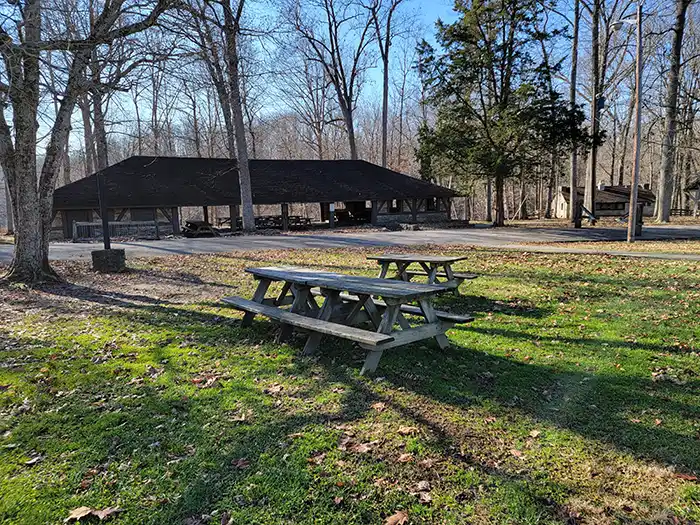 Visitors will find many great picnic areas and reservable shelters scattered throughout the park.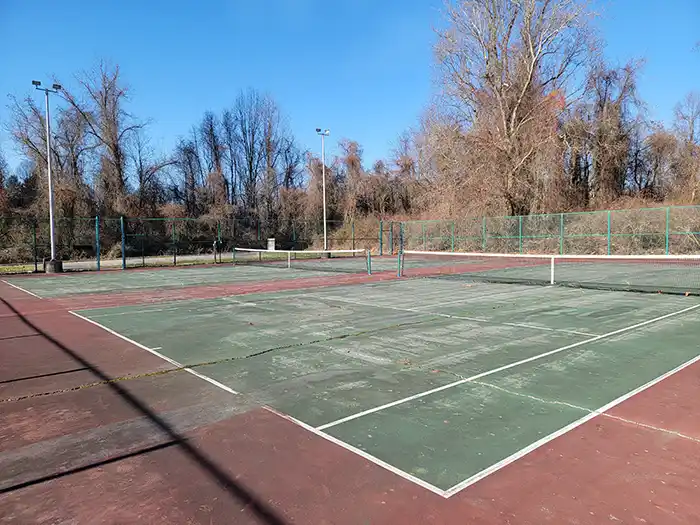 You'll find tennis courts, children's playgrounds, and large grassy playfields to enjoy outdoor games.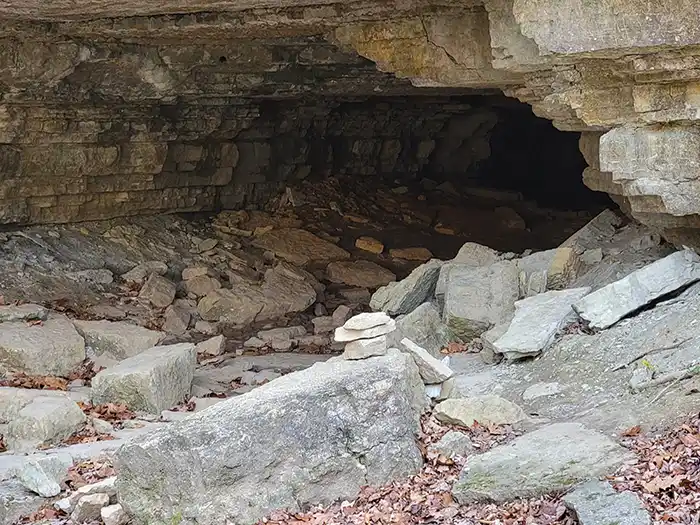 You can enjoy a wide variety of planned activities throughout the year, including hikes, crafts, games, presentations, and more.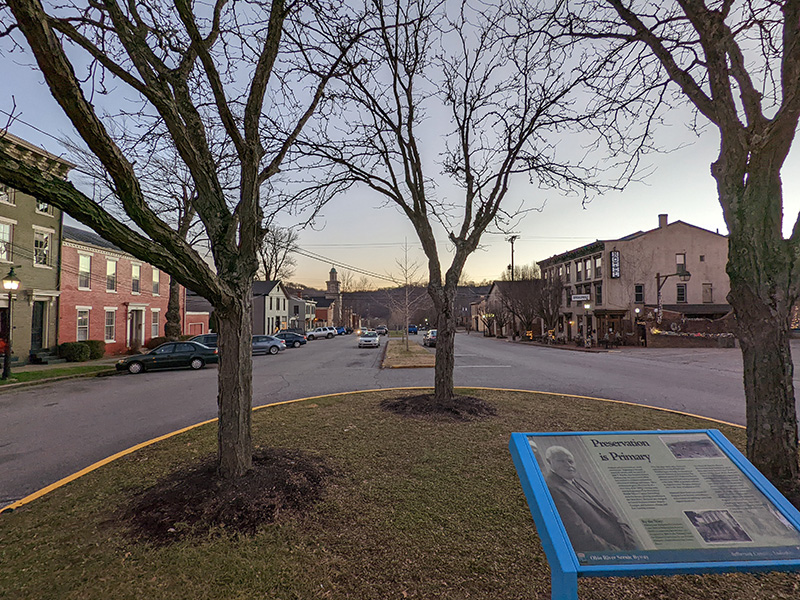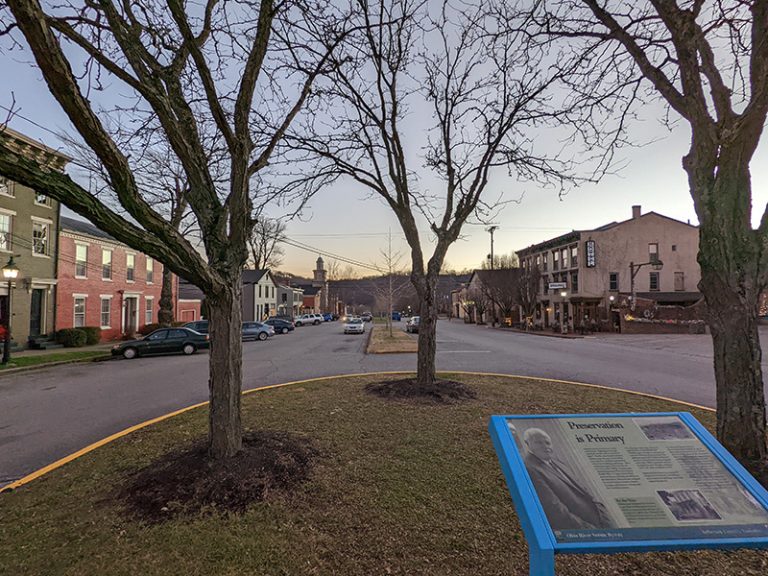 The surrounding area, and the nearby historic town of Madison, offer lots more to enjoy during your stay.
Help the Friends of Clifty Falls State Park!
Friends of Clifty Falls State Park, a non-profit organization, is a volunteer group of people who want to do their part to aid in the preservation of the park, as well as to improve and create more natural and cultural offerings for current visitors and future generations of visitors. Follow their Facebook page to see how you can get involved.