Situated on the Ohio River, nearby Madison, Indiana, boasts over 130 blocks on the National Register of Historic Places, as well as 3 National Historic Landmarks! Multiple self-guided walking tours are available in print at the Visitors Center or via the app PocketSights (for Apple and Android). A self-guided Underground Railroad driving tour is also available.
Madison has a blossoming arts and music scene, breweries, wineries, distilleries, loads of festivals, a Farmers Market every Saturday year-round, an annual regatta, a lovely river walk along the Ohio River, and much more. Plus, there are loads of restaurants (in historic downtown, and in the newer hilltop area) for a nice variety of dining options.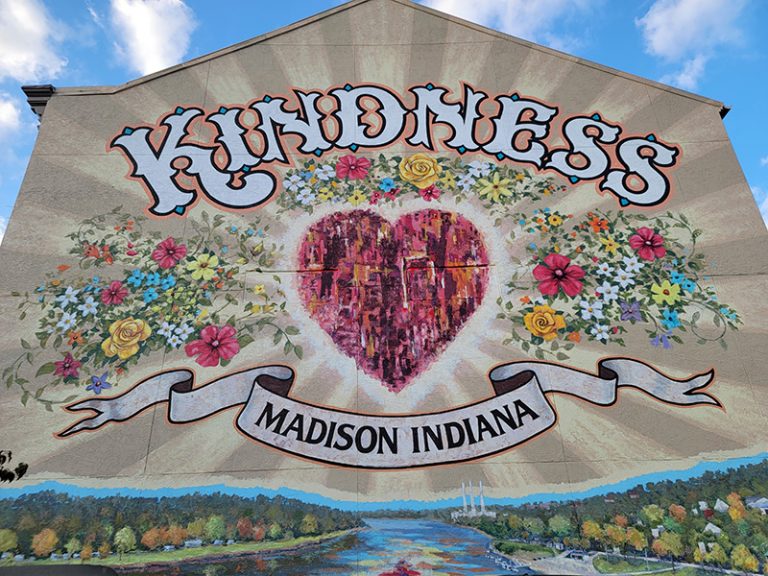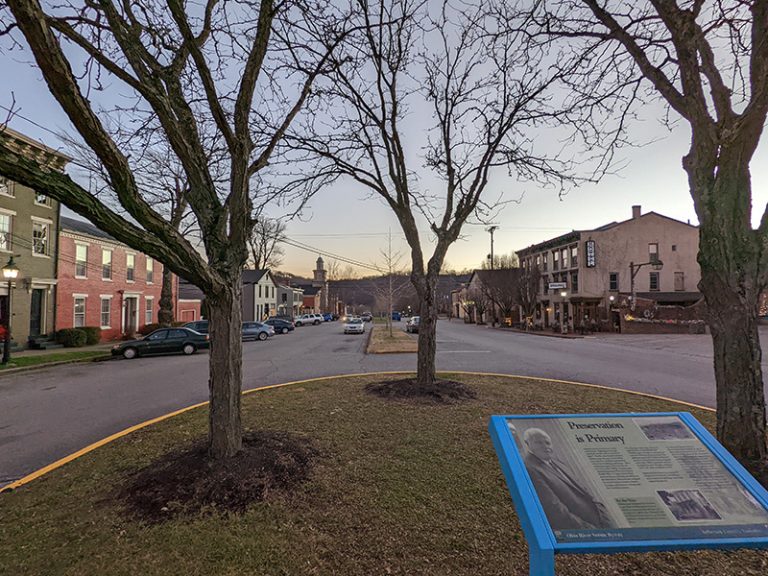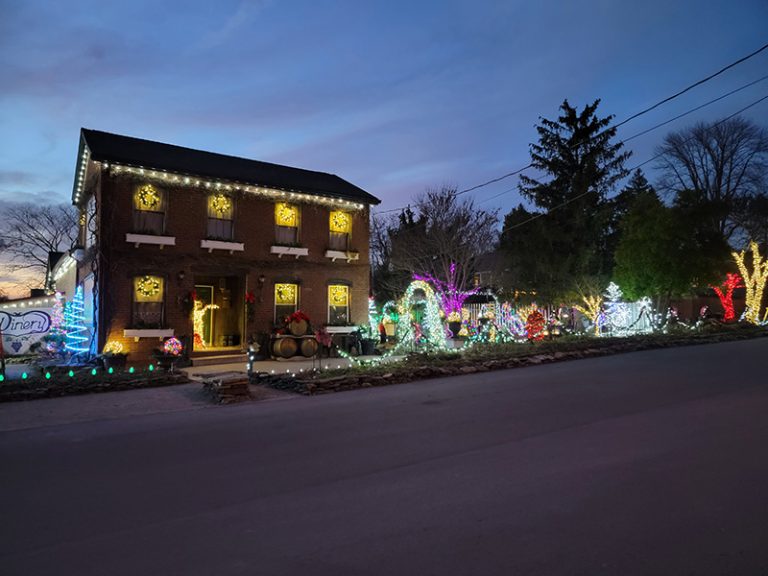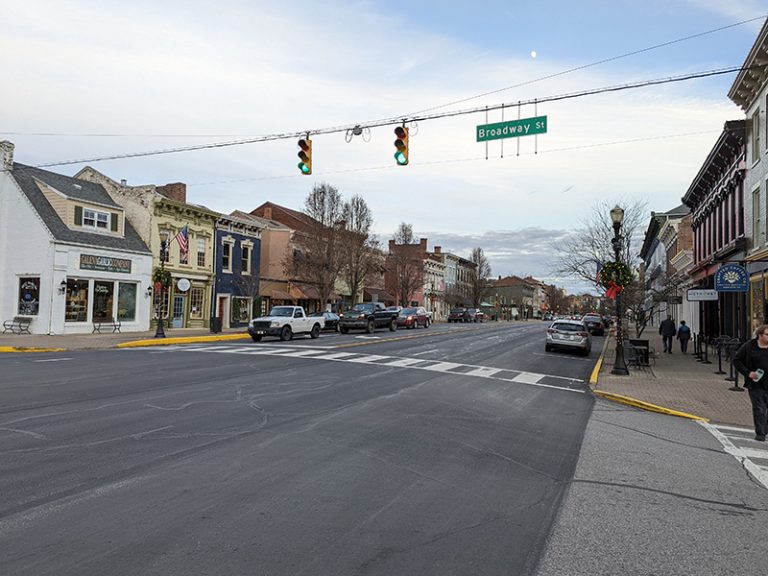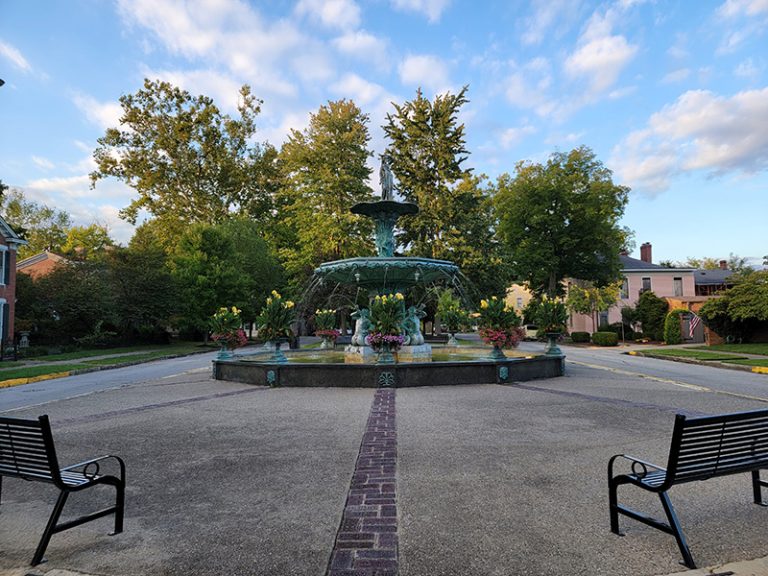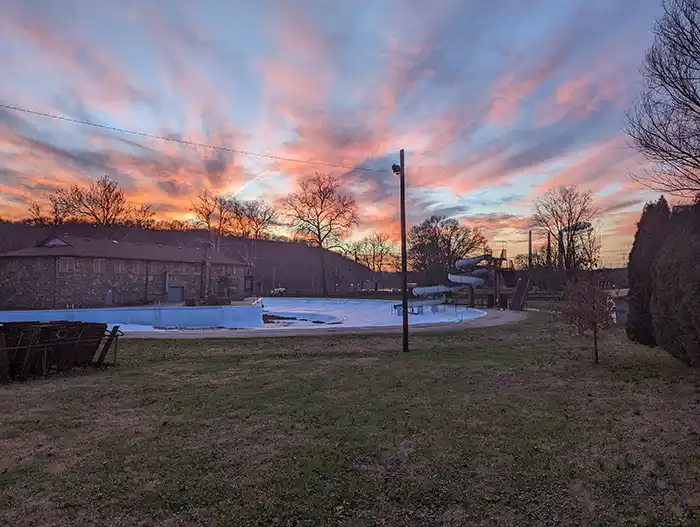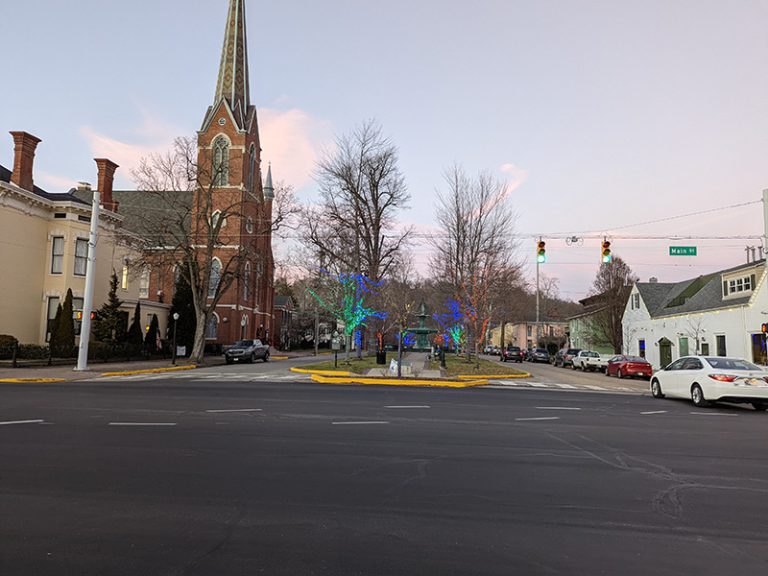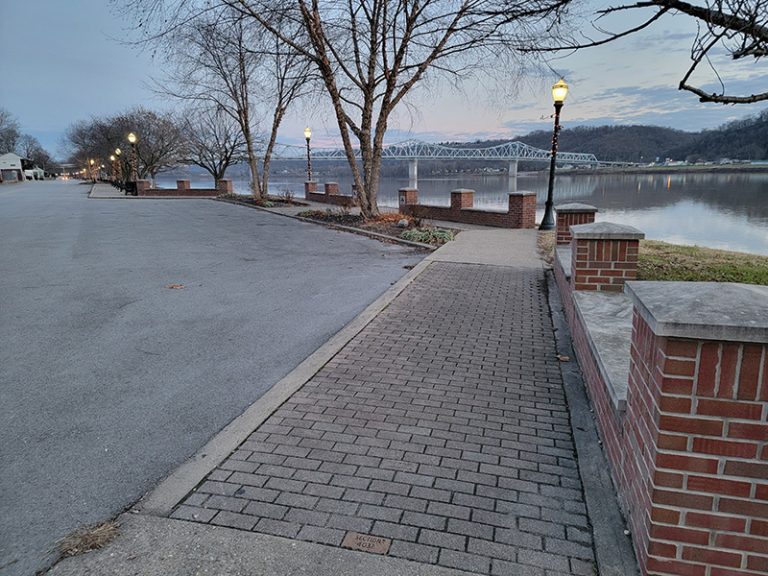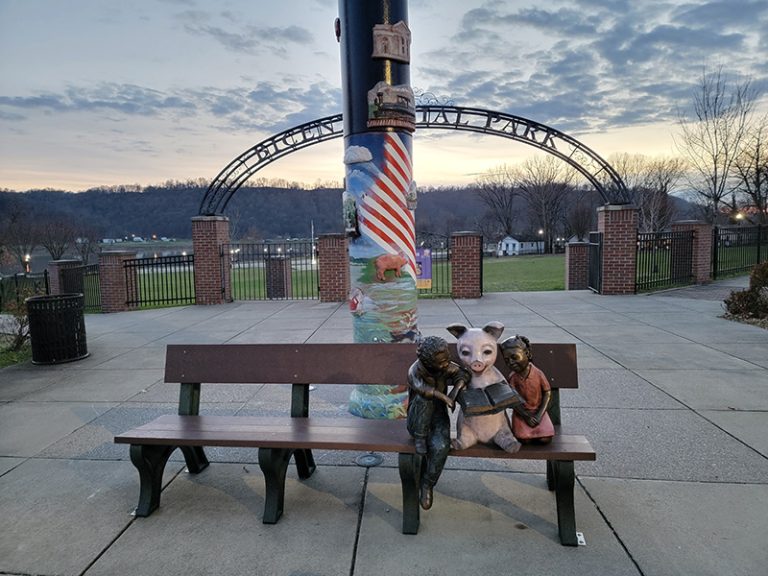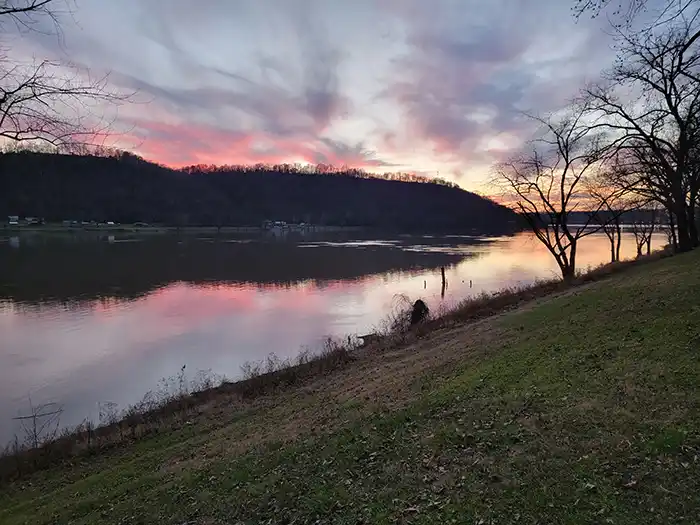 Lanier Mansion, a National Historic Landmark and the "Crown Jewel" of Madison's Historic District, is a stellar example of Greek Revival architecture in the United States. Completed in 1844, this grand home was the residence of James Franklin Doughty Lanier. As a lawyer, clerk of the Indiana General Assembly, bank president, and major railroad investor, Lanier was an important figure in the history of Indiana and Madison. The Lanier Mansion is open for tours Wednesday through Sunday, year-round, except for some holidays.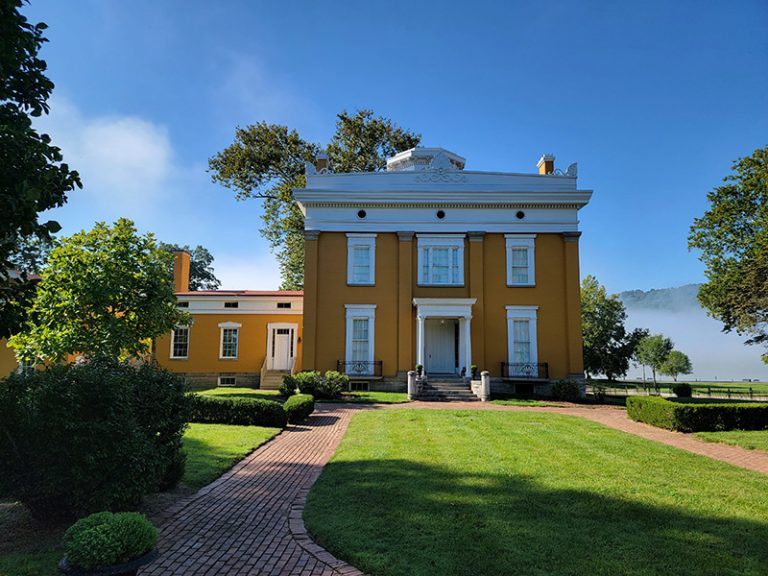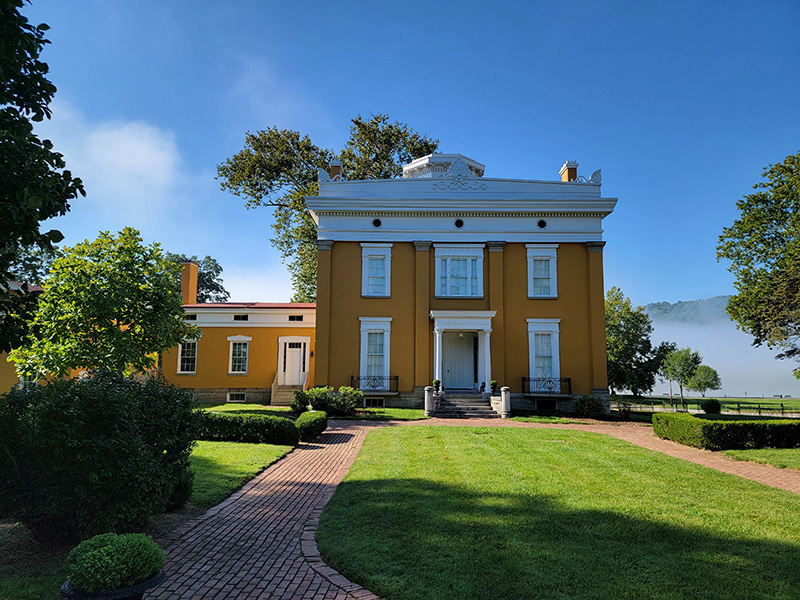 Founded by Reverend Thomas Craven of the Neil's Creek Anti-Slavery Society in 1848, Eleutherian College is another of Madison's National Historic Landmarks. The college was created for the education of students of all races and genders, which was very progressive during the pre-Civil War era. It is located 10 miles north of Madison, in Lancaster, which was an anti-slavery stronghold and stop on the Underground Railroad. The site is open by appointment only.
This 1 ¼ mile paved and natural surface trail is for pedestrians and users of non-motorized modes of transportation. It connects Madison's historic and recreational areas downtown (along the river) and on the hilltop. It begins at the southern edge of the Madison State Hospital's campus and ends near Madison's historic Railroad Incline. The trail features challenging grades, peaceful vistas, and sites of historical interest.
Completed in 1841, this section of the old Madison and Indianapolis Railroad connects Madison's newer hilltop area with the historic downtown on the Ohio River. It is over 7,000 feet long with a nearly 6% grade. Since this line is no longer in regular use, you can walk along the rails up the incline to the summit.
Located 5 miles north of Madison on Highway 421, this refuge is important because of its value to migratory birds. Portions of the refuge are open to the public for a variety of outdoor activities. A mandatory briefing and access fee permit are required.
This was the first road commissioned by the Indiana State Legislature in 1826. Its purpose was to connect the Ohio River (at Madison) to Lake Michigan (at Michigan City) via Indianapolis, which had just become the state capital the previous year. Nearly all the original route still stands, so you can drive this road from end to end today, with only a few minor detours.
John Hunt Morgan was a Confederate Raider, and in 1863 he led a force of 2,000 men and horses on a 1,000-mile raid through Kentucky, Indiana and Ohio. This was the most significant American Civil War event to take place in Indiana. This 185-mile heritage trail retraces much of the route of Morgan's Great Raid through Indiana, and part of the route traverses Jefferson County. This is a driving tour with directional markers and roadside points of interest.