Discover Beautiful Clifty Falls State Park in Indiana
Overlooking the Ohio River in southern Indiana, Clifty Falls State Park features the lovely Clifty Inn, great hiking trails, beautiful waterfalls, and more! It's the perfect place for special events like weddings, or just a nice vacation. Come stay a while and explore all the area has to offer.
Adventures Await at Clifty Falls State Park in Indiana!
If you are a geology, nature or wildlife enthusiast you will find a wealth of opportunities to explore at Clifty Falls State Park in southern Indiana. You can see the park's 425-million-year-old shale and limestone rocks that contain numerous marine fossils and are among the oldest in Indiana. Go hiking on the spectacular stone bed of Clifty Creek, and capture photos of the park's four named waterfalls that helped shape the amazing scenery.
Traverse the abandoned railroad-turned-bat-habitat tunnel piercing the hillside beneath Oak Grove. Marvel at the beautiful stonework improvements completed by the Civilian Conservation Corps in the 1930s that are still in use today.
Beneath the rugged cliffs, spring wildflowers bloom in a tranquil woodland environment. You can also take beautiful photographs of songbirds, hawks and vultures as they flutter through the seasons, as well as the deer, wild turkeys, foxes, and weasels that inhabit the uplands.
Relax in comfort at the breathtaking Clifty Inn, appreciate the outdoor lifestyle in the camprounds, or find convenient lodging in area vacation rentals or nearby hotels.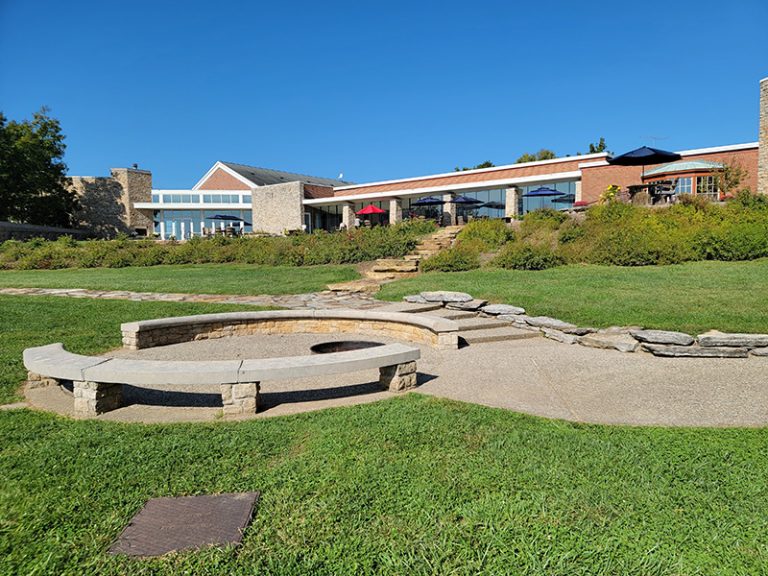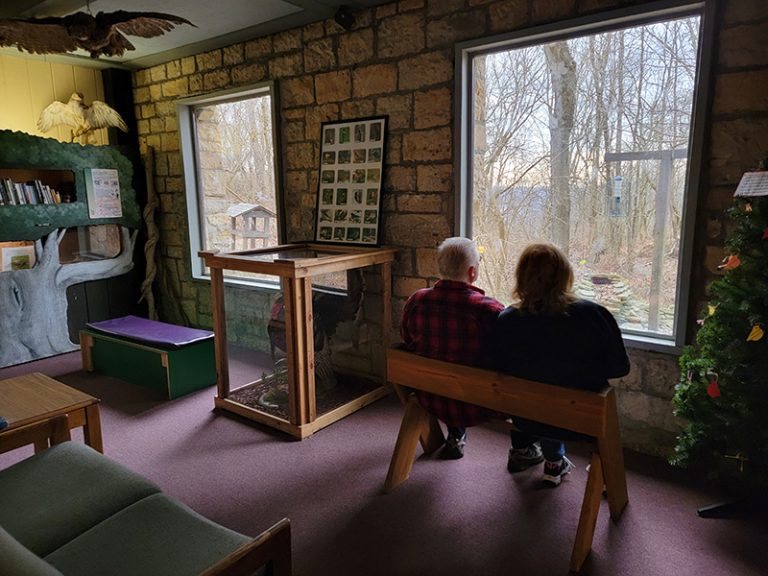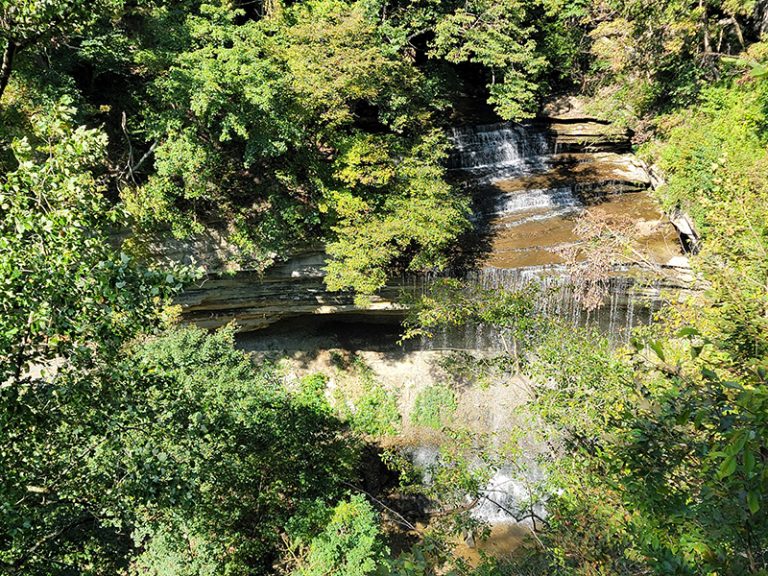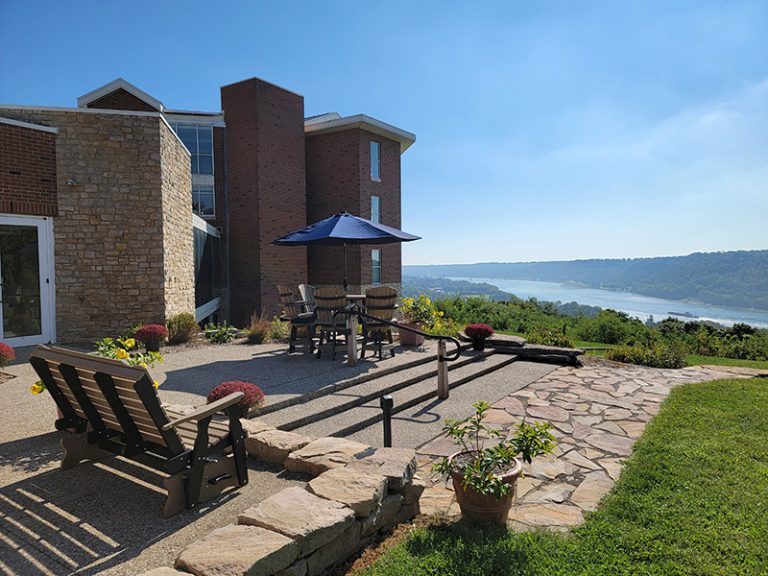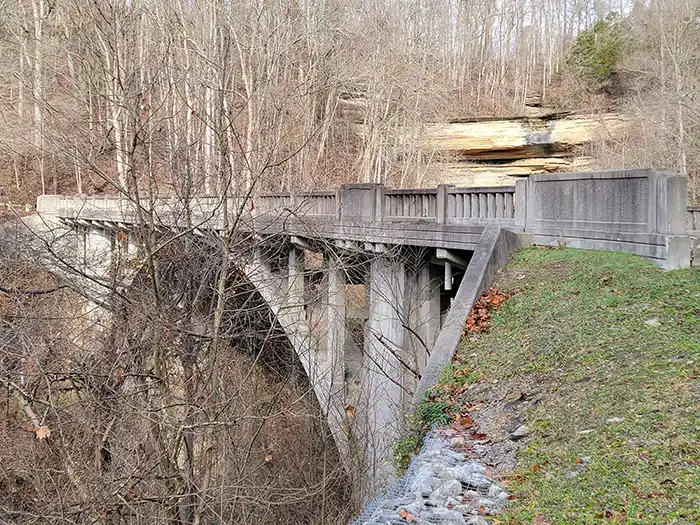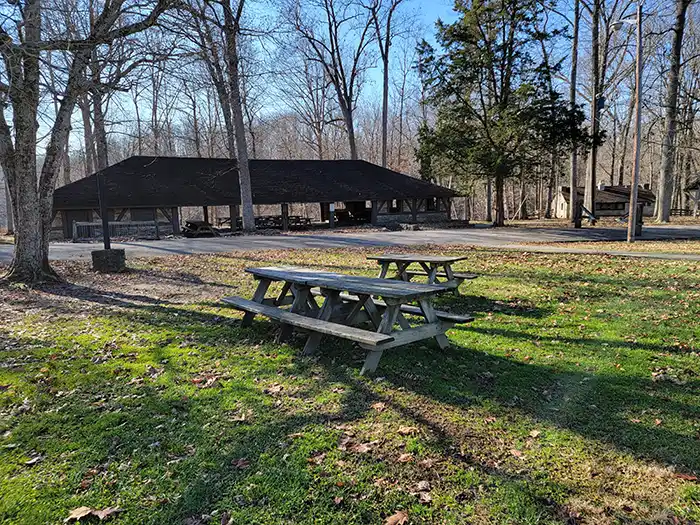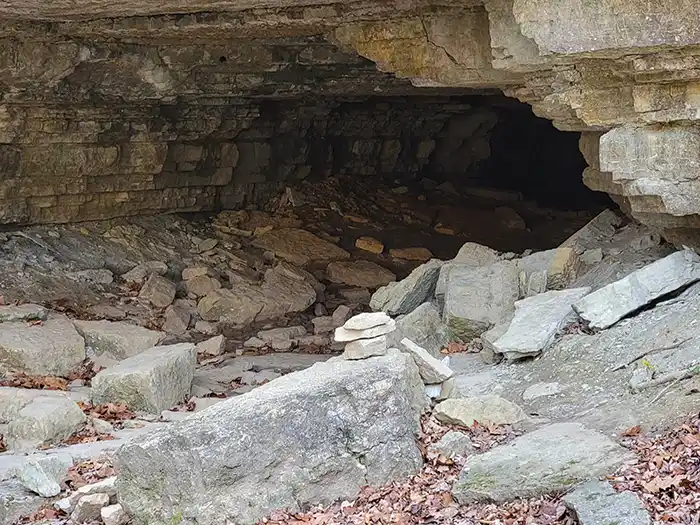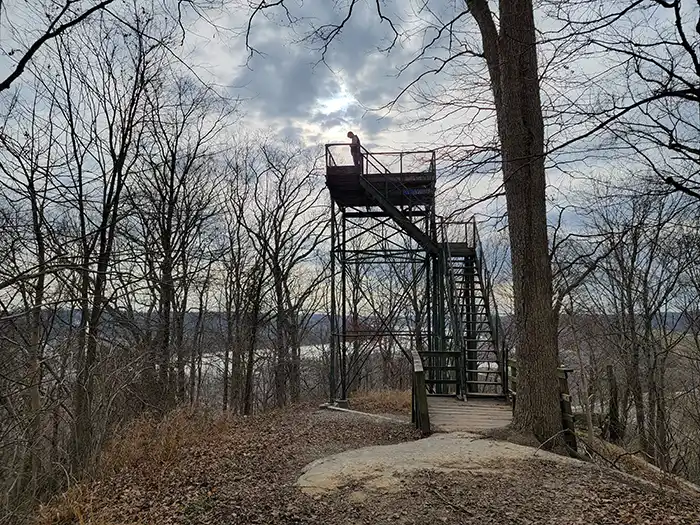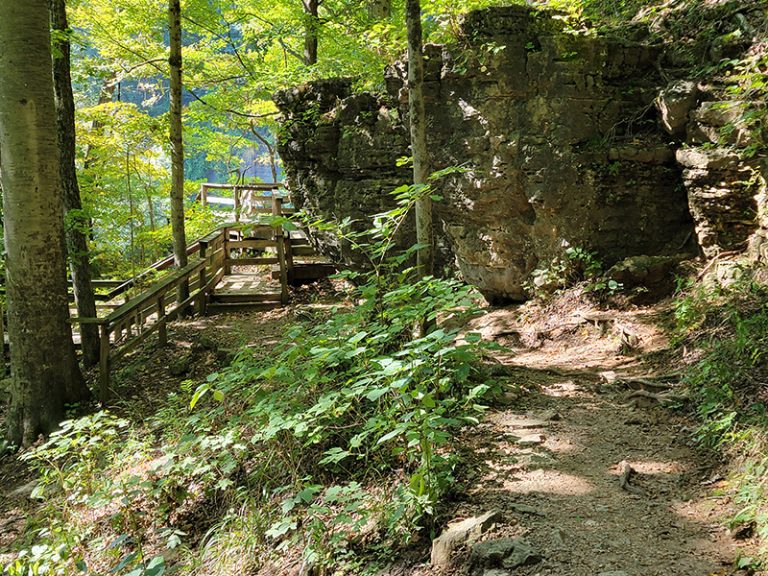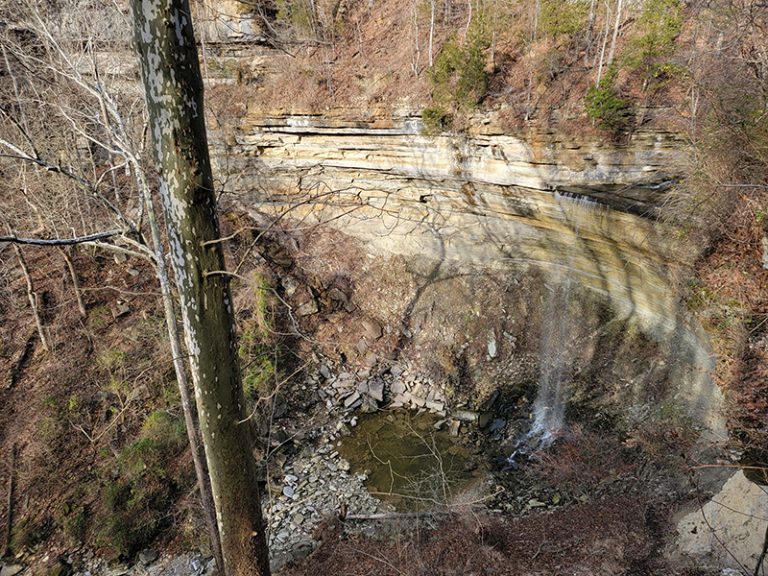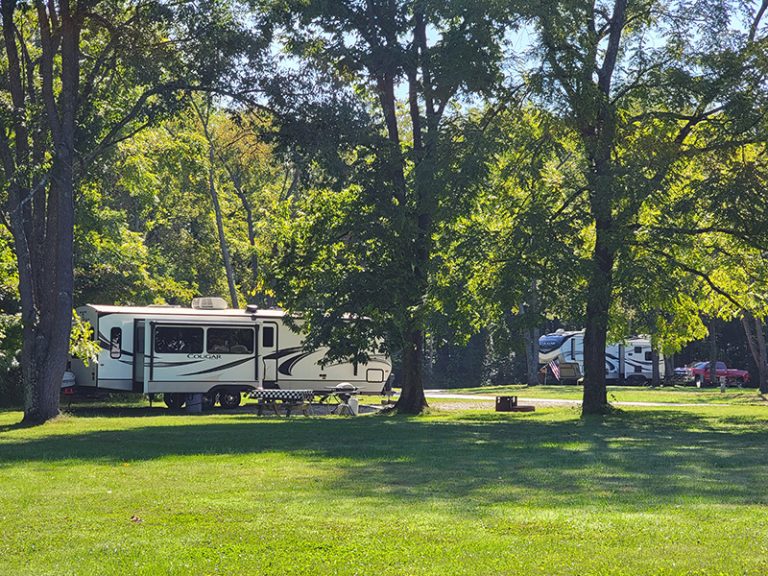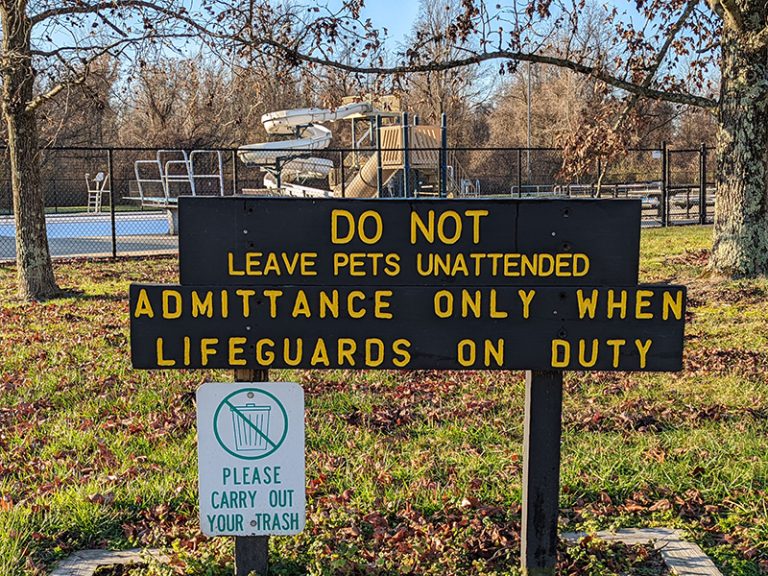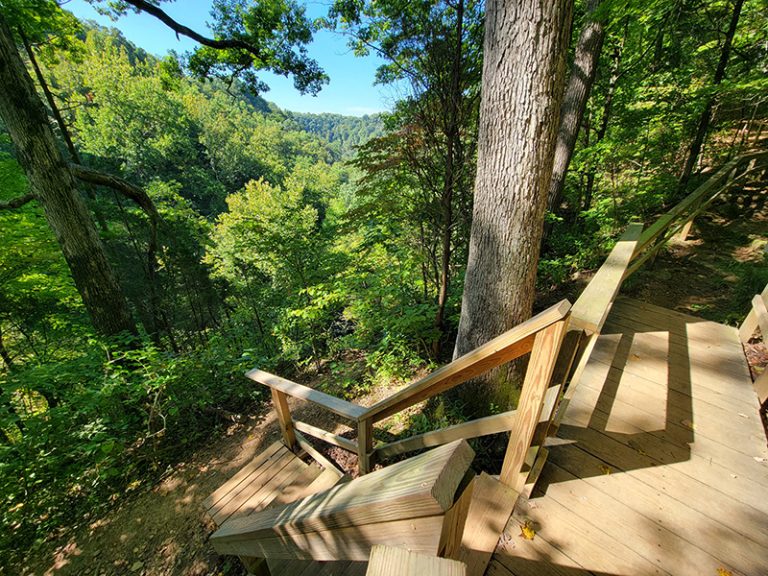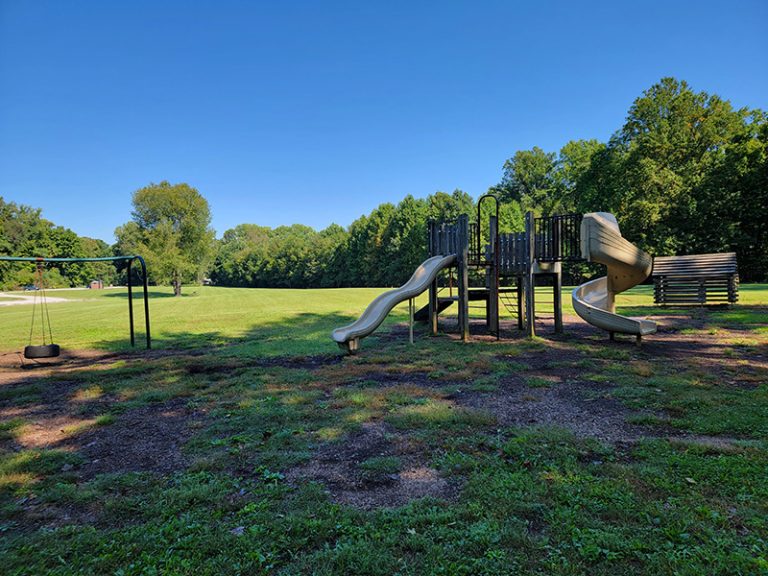 Explore the park in style - stay at Clifty Inn!
You'll find so much to see and do at Clifty Falls State Park – you owe it to yourself to stay a while and explore the park and area. Clifty Inn lets you relax in comfort after your daily adventures.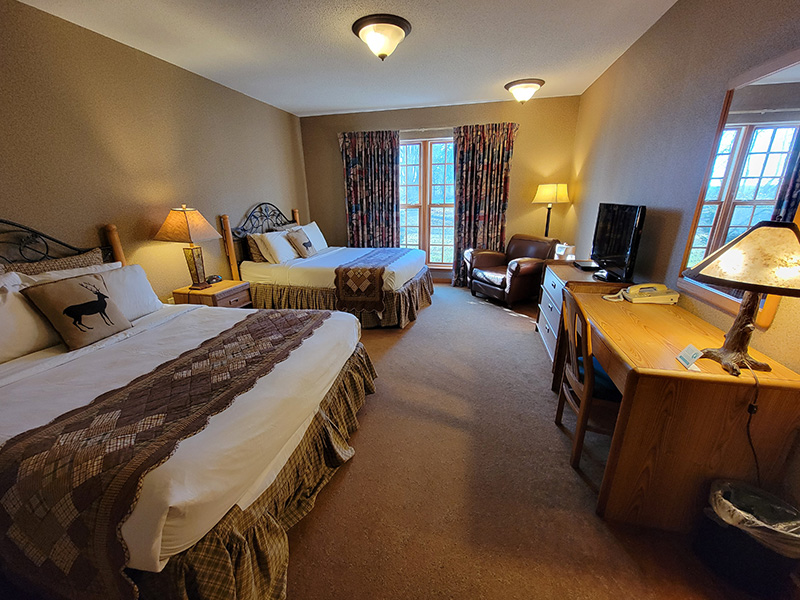 Choose from Parkside or Riverview suites or rooms - all nicely appointed with lots of amenities to make your stay comfortable.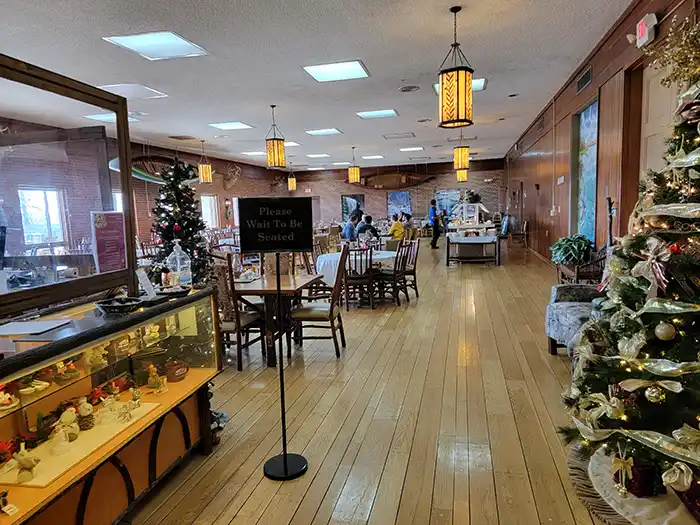 The Falls Restaurant offers home-style meals and Indiana favorites for breakfast, lunch and dinner. Also open to the public.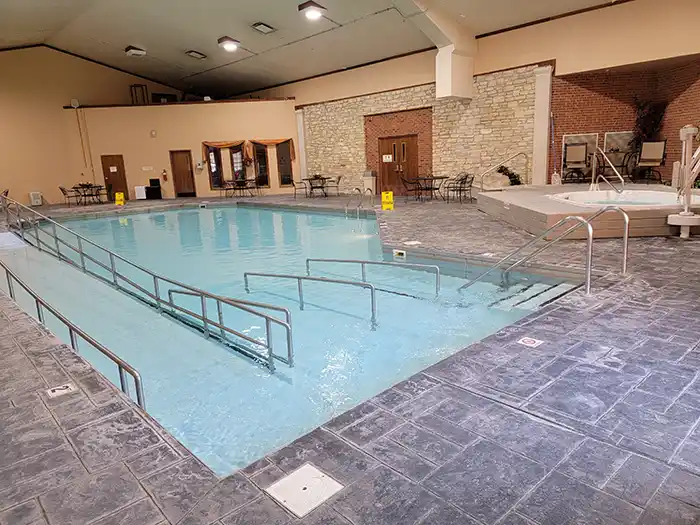 Available for Inn guests only are a private indoor swimming pool and hot tub, both of which are ADA accessible.
Find Activities For All Seasons at Clifty Falls State Park in Indiana!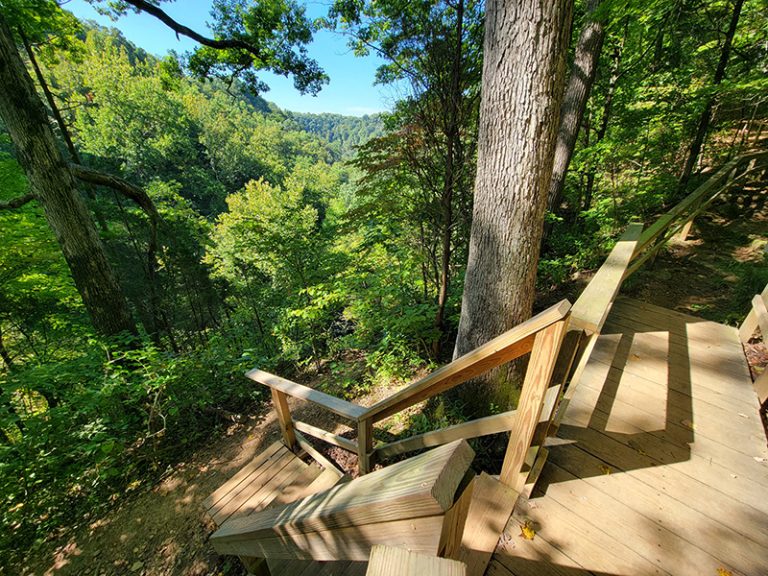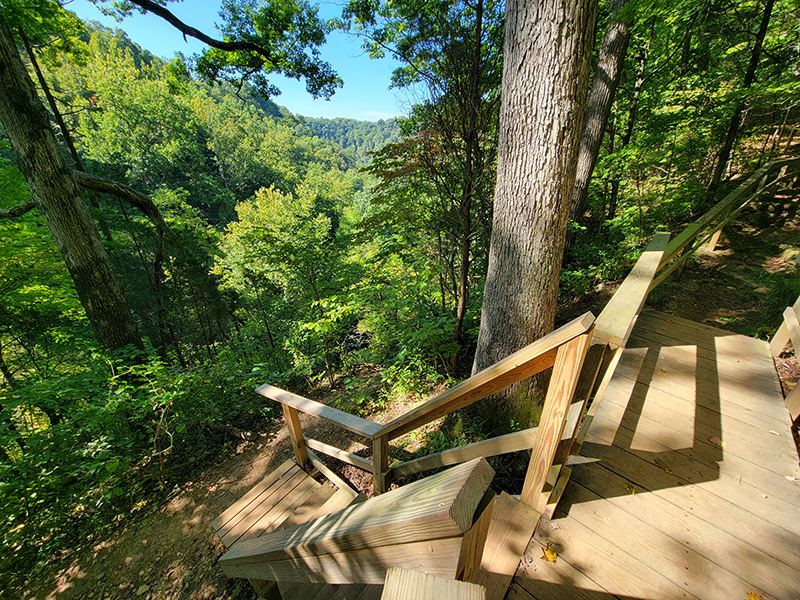 Almost 15 miles of moderate to very rugged hiking trails reward hikers with views of waterfalls, a historic tunnel, Clifty Creek, and more!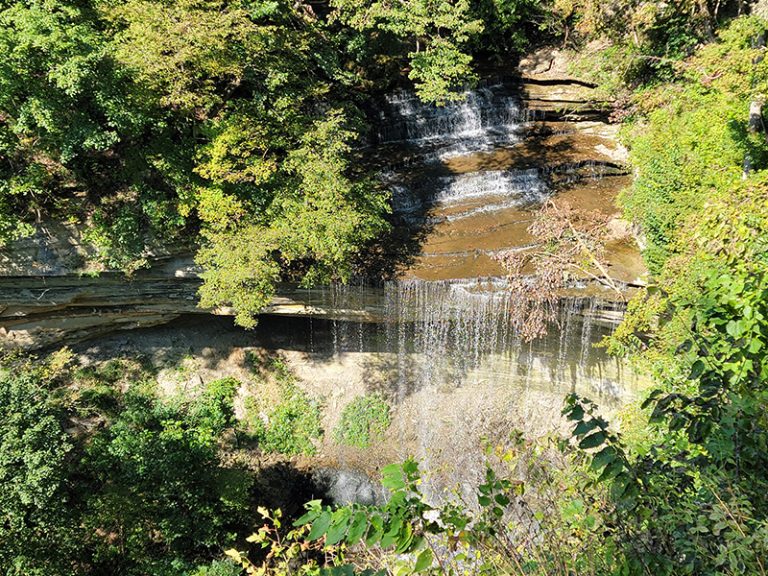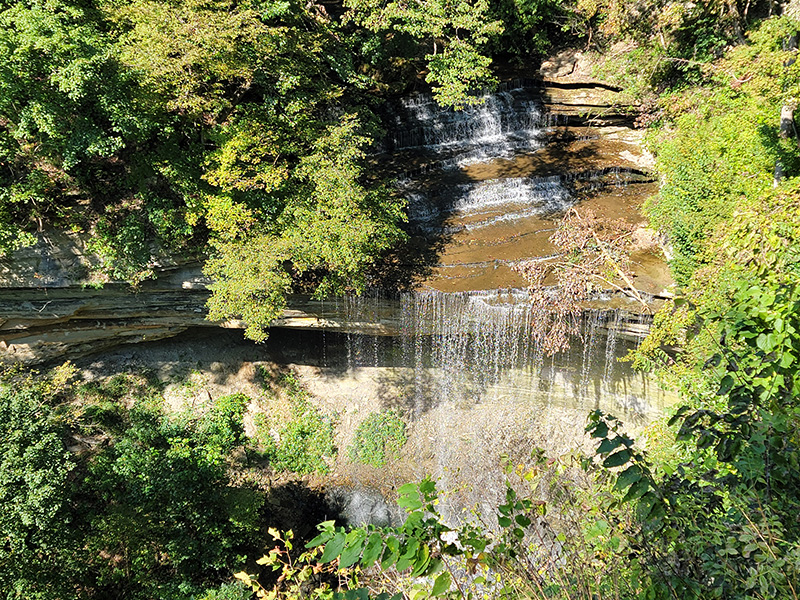 Challenge yourself to visit and photograph all four of the named waterfalls that helped shape the landscape of the park.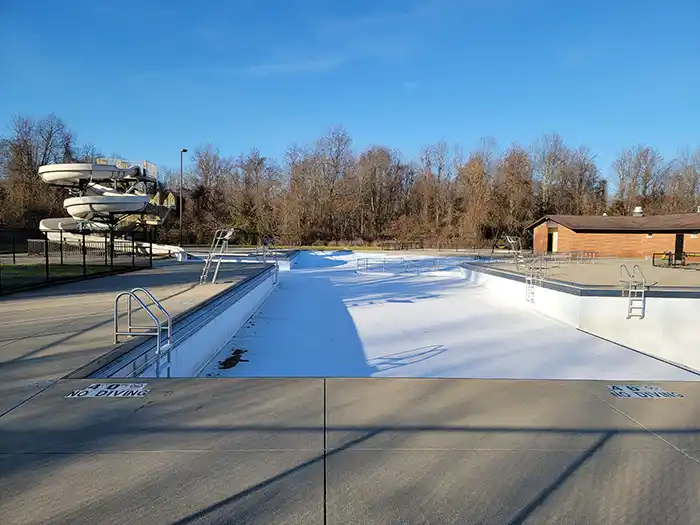 Cool off on a hot summer day in the park's Olympic-size outdoor swimming pool with water slides and wading pool.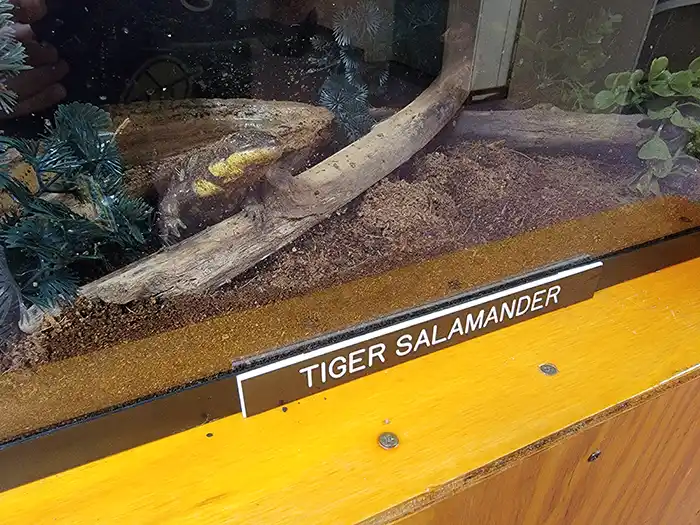 Find educational opportunities galore with the Nature Center's informative displays, live animal exhibits, planned activities, and more.
Celebrate at Clifty Falls State Park in Indiana!
Clifty Inn at Clifty Falls State Park is the ideal location for a wedding, reception, banquet or other special event! If offers breathtaking views of the Ohio River and historic downtown Madison, Indiana, as well as bright, beautiful event spaces and on-site catering.